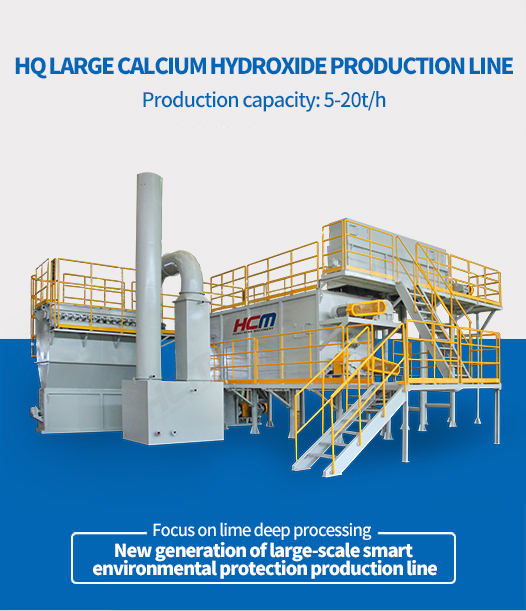 HQ large calcium hydroxide production line
HQ calcium hydroxide production line is a lime deep processing technical equipment developed by Guilin Hongcheng after many tests and improvements to explore the development direction of lime industry and kiln deep processing.The whole production line is mainly composed of HCQ slaker, HCLM calcium hydroxide special mill and HLF fine separator. Advanced technology, energy conservation and environmental protection, smart control. It greatly improves the quality of products and reduces the operating cost. It is an ideal new intelligent and environment-friendly calcium hydroxide production line.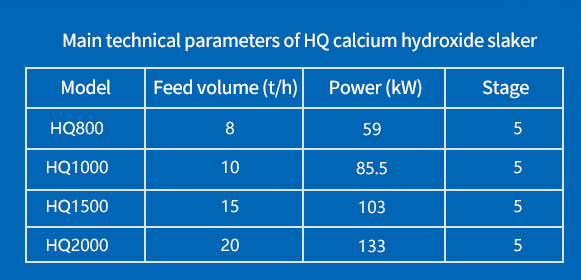 HCM calcium hydroxide production
325 mesh Calcium hydroxide production plant
ADVANTAGES AND CHARACTERISTICS
HQ Slaker
---
1. The mixing shaft blades of the pre-slaking system are made of alloy wear-resistant materials with long service life.
2. Intelligent water distribution system.
---
3. Pulse bag dust removal and water dust removal dual dust removal system, dust removal efficiency up to 30mg/m³.
4. PLC fully automatic control to strengthen the quality control ability.
---
5. Constant temperature slaking, small floor area, effective digestion length of 35-40 meters, to achieve full slaking.
6. Quickly water ash to improve slaking speed and pulverization rate.
---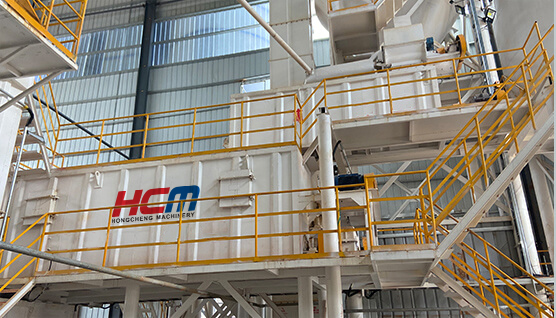 HCLM Calcium Hydroxide Special Grinding Machine
---
1. The fineness can be adjusted in 80-600 mesh, and the particle size distribution is uniform.
2. It can accurately discharge slag according to customer requirements.
---
3. Low vibration, low noise, stable operation and reliable performance of the machine.
4. Low installed capacity of single machine and low energy consumption per ton.
---
5. The whole system is sealed and basically realizes dust-free workshop.
6. High output, single unit output up to 30t/h.
---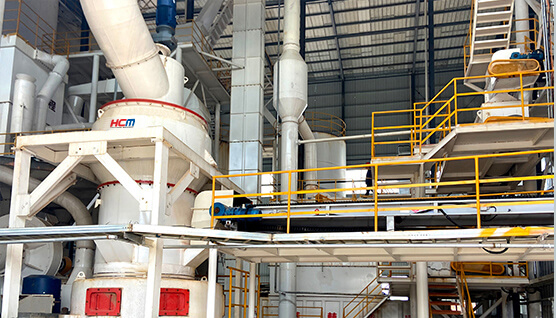 HLF Fine Separator
---
1. Coarse powder secondary air separation technology.
2. Internal circulation collection technology.
---
3. Horizontal eddy current classification technology.
4. High-efficiency wear-resistant and energy-saving technology.
---
5. Suspension dispersion separation technology.
6. Bypass dust removal and separation technology.
---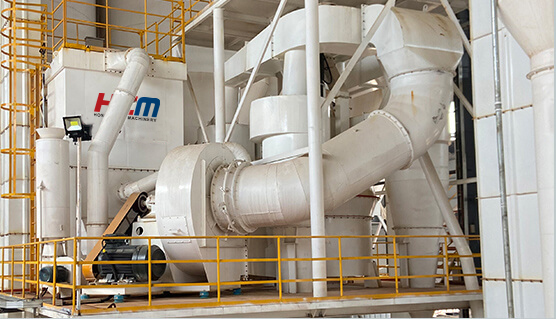 WORKING PRINCIPLE OF EQUIPMENT