Raymond Mill - the originator of Pendulum Grinding Mill
The R series pendulum mill belongs to the classic Raymond mill series with high cost performance. The Hongcheng R-type machine has been optimized and upgraded in technology, and its performance has been greatly improved in all aspects. The parameter configuration has been well tested by the market for a long time. It has been confirmed that it is an economical and applicable choice for small and medium-scale non-metallic ore milling.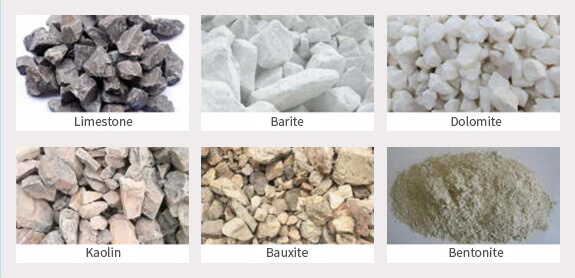 This product is suitable for grinding limestone, calcite, talc, dolomite, bauxite, marble, feldspar, barite, phosphate rock, coal mine, clay, kaolin, wollastonite, lime, bentonite, etc. , and other all kinds of non flammable and explosive materials with Mohs hardness below 7 and moisture below 6%.