What is the slag fly ash grinding mill equipment? How about the specific production process? What is the function of pulverized coal ash? The following is an introduction to the fly ash vertical mill equipment for slag grinding mill.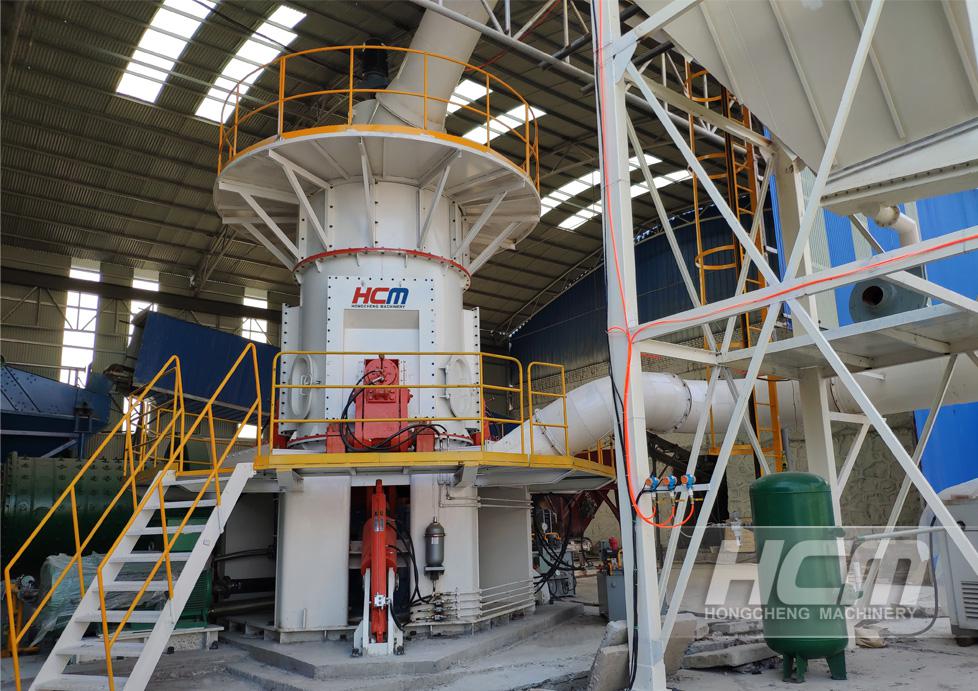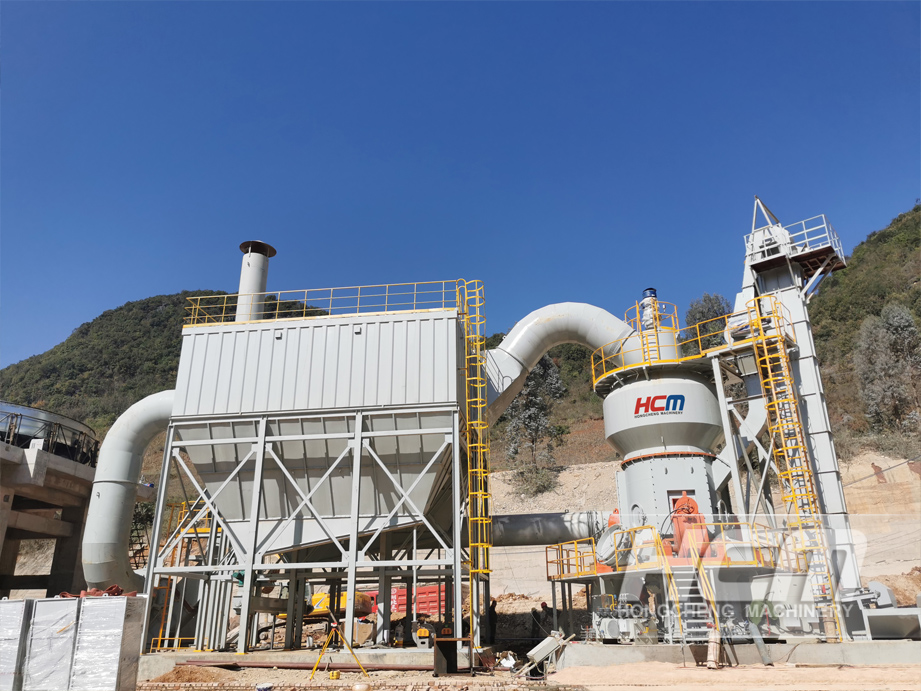 HLM series slag fly ash vertical mill 
Slag generally refers to the dregs generated in all metallurgical smelting processes, including metal impurities, fuel ash, fluxes, etc. The main components are various oxides, such as magnesium oxide, calcium oxide, aluminum oxide, silicon oxide, etc. In addition to the common blast furnace slag and steel slag of iron and steel plants, there are also cinders discharged from various boilers, which are particularly common in the north, especially in winter. Under the action of slag fly ash grinding mill equipment, the fly ash produced is one of the common cementitious materials in the building materials industry at present. It can replace part of cement and be mixed into concrete. Without affecting the concrete strength, it not only saves costs, but also realizes the resource utilization of solid wastes, killing two birds with one stone.
The fine powder after slag grinding can be used as fly ash. Vertical mills are recommended for slag fly ash grinding mill equipment. Hongcheng HLM series vertical grinding tools have the characteristics of high efficiency, energy saving, environmental protection and intelligence. They play an important role in the recycling of solid wastes and will not cause too much secondary pollution. Compared with ball milling, it has more advantages in energy consumption, and its production process is simple. It integrates drying, grinding, grading and conveying. It requires fewer equipment, simplifies the process, reduces the labor cost with PLC intelligent control system, and is convenient and low-cost for later maintenance.
slag fly ash grinding mill equipment HLM series slag fly ash vertical mill has been successfully applied in the solid waste industry. According to the specific material composition of customers, the production process and equipment are designed to achieve better grinding effect and create greater value for customers. The common models of slag fly ash grinding mill equipment are HLM2600, HLM2800, HLM3200, HLM3400, etc. The annual output of 100000 tons, 200000 tons, 300000 tons, 400000 tons and other different scales have corresponding equipment models.
How much does the slag fly ash grinding mill equipment need to invest? It depends on the scale. Slag vertical mill for fly ash is the ideal grinding mill equipment for solid waste recycling.