1. The market prospect of slag
With the rapid development of modern society, the amount of iron and steel for the construction of infrastructure is also increasing. Therefore, for the comprehensive utilization of blast furnace slag, it has become an important issue for iron and steel enterprises to continue to develop. It is also a sign to measure the comprehensive strength of an enterprise. Now, our country and enterprises are clearly aware of this. I believe that under the efforts of all sectors of society, the application rate of blast furnace slag will reach 100%, and it will save more natural resources to a greater extent and apply it to a more important position.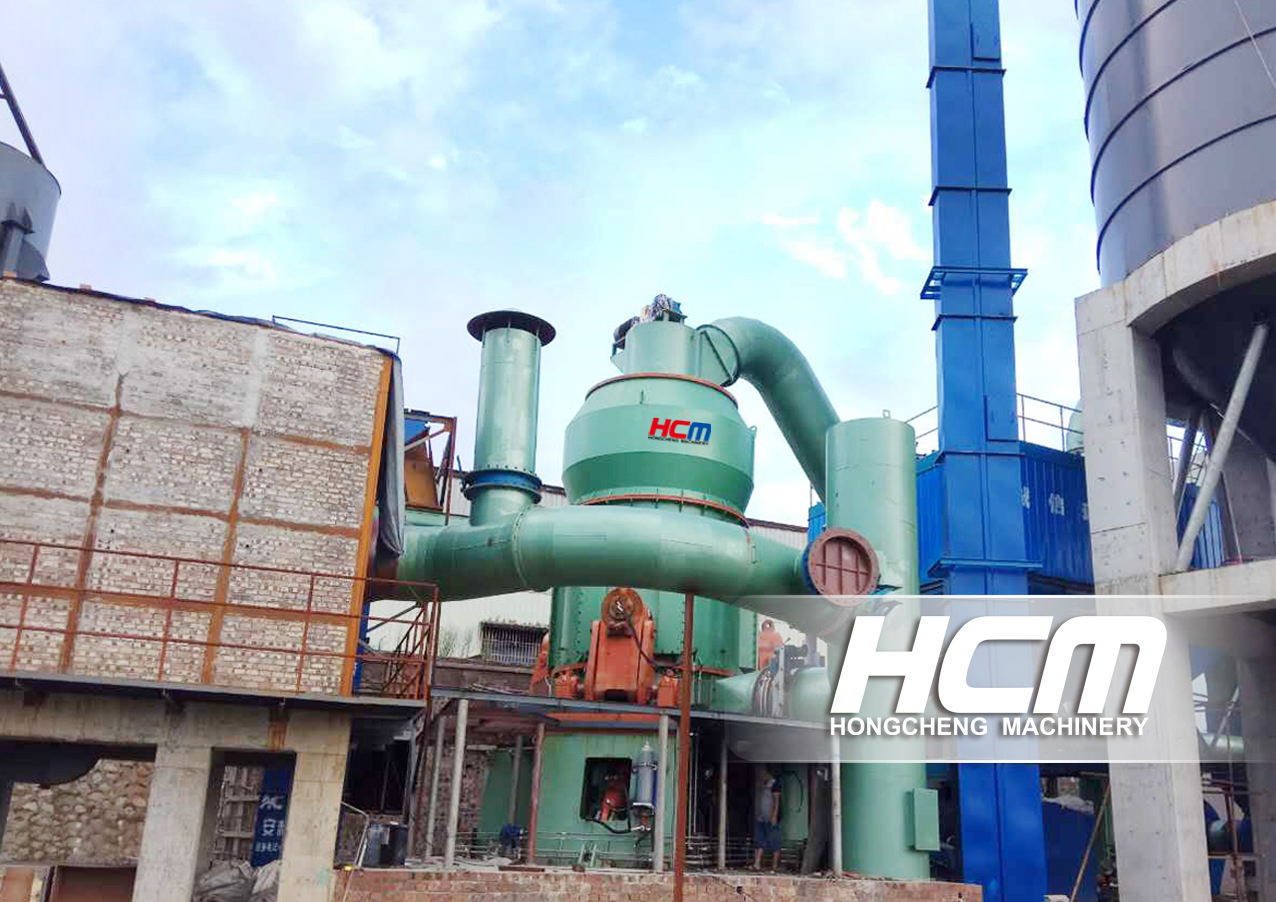 2. Characteristics of vertical mill used in the process of slag processing
For slag processing production, Guilin Hong Cheng professional custom exclusive slag vertical mill, with excellent characteristics of drying, grinding, classfying, transportation, is developed by Hong Cheng after more than 20 years of painstaking research, strong material adaptability, the grinding materials range from high wet to dry material, from abnormal grinding hard to easy-grindable, product fineness from coarse to fine, it can be said that the field of grinding equipment is very wide, grinding type is also very rich, the whole set of equipment mainly consists of the main mill, feeder, classifier, blower, pipeline device, storage hopper, electric control system, collection system etc., according to customer production requirements, can provide a series of products of different production capacity, to meet the processing requirements of different materials, at the same time, grinding price and selection is scientific and reasonable. The price performance ratio is higher, which is the preferred equipment to improve the grinding efficiency of slag grinding.
Guilin Hong Cheng slag vertical grinding equipment----HLM vertical grinding mill
* Grinding plate diameter *: 800-5600mm
* Feed size *: 50mm
* Production capacity *: 5-700t/h
* Finished product size *: 22-180μm
* Motor power *: 450-6700kw
* Application areas *: Widely used in electric power, metallurgy, cement, chemicals, building materials, coatings, paper, rubber, medicine, food and other production and living areas.
*Practical materials *: For various non-metallic mineral materials with high production and efficient grinding capacity, such as cement raw materials, clinker, power plant desulfurization limestone powder, slag powder, Manganese ore, gypsum, coal, barite, calcite, bauxite and others.