For powder manufacturers, grinding mill is very important grinding equipment; many customers know very little about how to purchase grinding machine, then choose the wrong model, resulting in a great impact on the subsequent production and operation.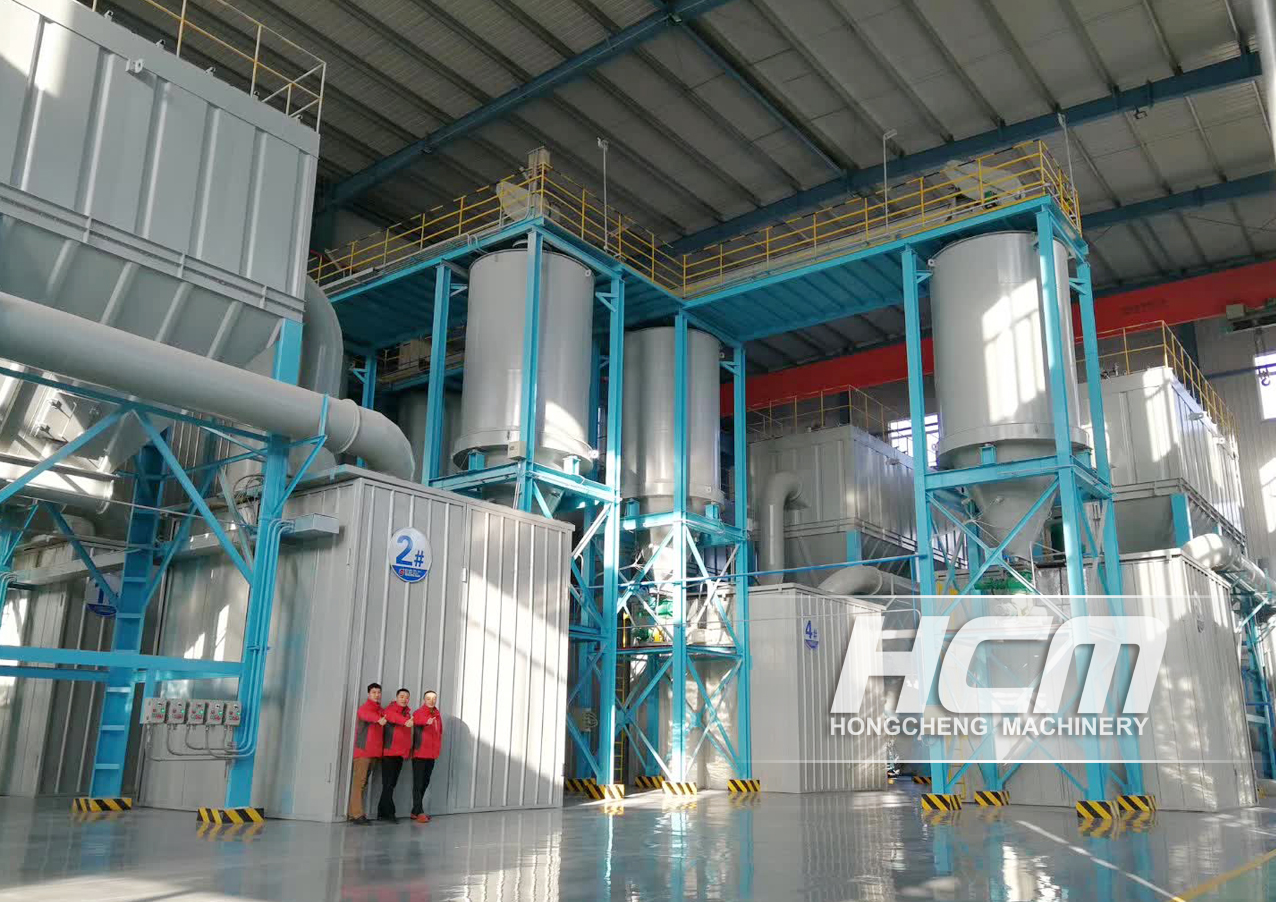 1. To know about grinding mills on the market.
If you want to buy the right mill, you must first understand what kind of mill is in circulation in the market, what kind of materials is suitable for the mill. At present, vertical mill, Raymond mill, ultra-fine mill, ultra-fine vertical mill and other equipment are loved by the market, the grinding particle size, output are different, such as Raymond mill can grind 80-600 mesh, ultrafine roller mill can grind 325-2500 mesh, vertical mill can achieve large-scale grinding, and ultra-fine vertical mill can meet the scale production demand of 2500 mesh superfine powder. These grinding mills can basically meet the needs of non-metallic ore grinding, and this is also how to choose Kaolin ultra-fine grinding mill.
2. What materials are used for grinding?
In fact, this point is very critical, what kind of material, what fineness, what kind of humidity, what kind of viscosity and other parameters are the key factors in the purchase of the mill, and these are also the nature and characteristics of the material itself, so customers must pay attention while purchasing of the mill.
3. Production capacity
In addition to understanding the grinding fineness, production capacity is very important, different equipment production capacity is also different, to understand the fineness of materials required by customers, and then with the output required by customers, in order to truly choose a suitable mill. Ultra-fine grinding mill is the equipment to meet the needs of ultra-fine powder processing and production. For kaolin mine customers, it is necessary to grasp the output required by customers in order to formulate a reasonable configuration scheme.
4. Unit energy consumption
Energy consumption is directly related to the whole investment cost. When choosing and purchasing the mill, the energy consumption of the mill must also be considered. If the output is large, the energy consumption is very large, and the investment cost is also large, it is a waste of cost. Therefore, this has become an important parameter for choosing and purchasing the mill. Customers must ask how much energy is consumed when choosing. It is the right way to choose a high cost performance grinding mill.
5. Environmental protection and energy saving
In the current production situation, environmental protection and energy conservation has become an important indicator of selection and purchase, environmental protection prevails, more and more customers advocate national environmental protection policies, the purchase of environmentally friendly low-carbon green production mills, therefore, customer needs to examine the environmental protection index of mills, only truly energy-saving and environmental protection mill can lead up the trend of milling industry in the future and get more recognition and praise. Hongcheng ultrafine grinding mill is the mainstream equipment of energy-saving and consumption-reducing. It has been certified as energy-saving and consumption-reducing equipment by China Calcium Carbonate Association. It is an ideal choice for processing kaolin ore.