Petroleum coke is a useful raw material for the development of circular economy in today's society. For petroleum coke powder processing, the application of mill is very important. Improving the processing efficiency of petroleum coke powder and improving the quality of finished products are essential factors for choosing grinding mill. Hongcheng is a high-tech enterprise which manufactures vertical mill and other grinding equipment. Hongcheng conscience recommends the use of vertical mill equipment to meet the needs of petroleum coke powder processing and production to achieve energy-saving and consumption-reducing production.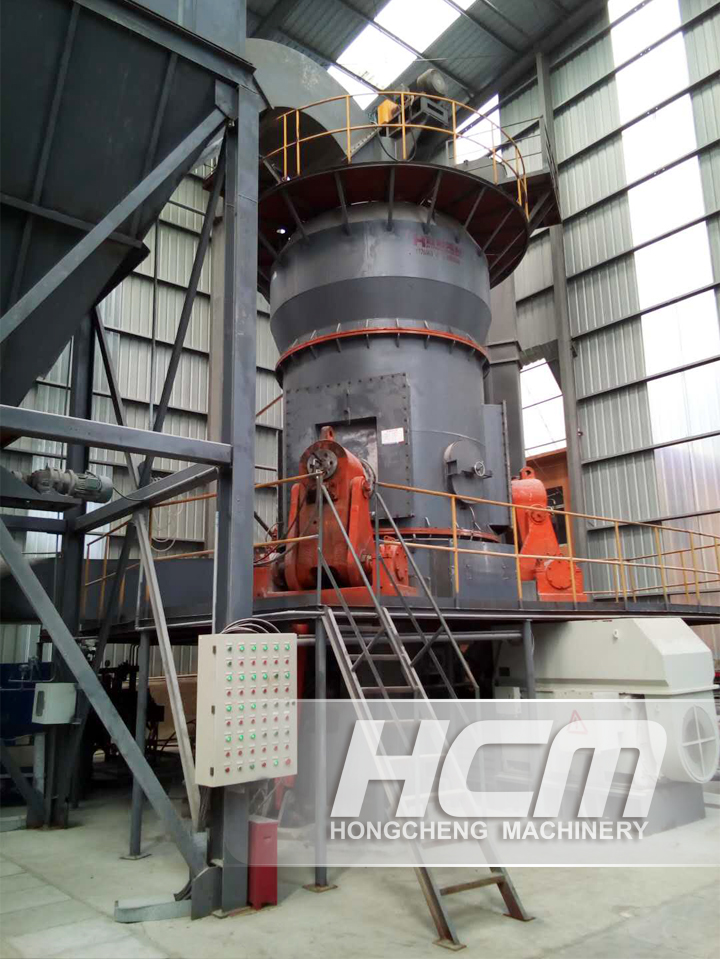 1. The application value of petroleum coke powder
Petroleum coke has a high market value. At present, it is mainly used in the production of steel, iron and aluminum. Low-sulfur, high-quality coke, such as acicular coke, is mainly used to manufacture ultra-high-power graphite electrodes and some special carbon products; acicular coke is an important material for developing new technology of electric furnace steelmaking in steel-making industry. Medium sulfur and ordinary cooked coke are widely used for aluminum smelting. High sulphur, common coke, is used in chemical production, such as the manufacture of calcium carbide, silicon carbide, etc., also as a metal casting fuel. At present, China mainly produces low sulfur coke for refining aluminum and making graphite.
With the continuous expansion of the petroleum coke market, the application value of vertical mill has attracted more and more attention. It is recommended to use special grinding equipment - vertical mill to improve processing efficiency and create considerable value.
2. Equipment recommendation: Petroleum coke vertical mill
Vertical mill is an advanced grinding mill which is different from other grinding equipment. It integrates drying, grinding, classifying and conveying. It has high grinding efficiency, low energy consumption; small occupy area and low noise. It is the equipment introduced by Hongcheng from advanced processing technology and manufacturer. At present, it is widely used in petroleum coke powder and slag, coal, limestone, barite, gypsum and other processing and production. The mill has the advantages of low comprehensive investment cost, open-air layout, low construction cost, high reliability and excellent explosion suppression performance. It is a safe grinding and processing equipment for petroleum coke.