Bentonite is a common non-metallic mineral, the main mineral composition is montmorillonite, also known as porphyry, bentonite, often contains a small amount of illite, kaolinite, halloysite, chlorite, zeolite, quartz, feldspar, calcite and so on. Bentonite has special properties such as cohesiveness, adsorbability and catalysis, so it has been successfully used in iron and steel, metallurgy, chemical industry, agriculture and other departments, known as the "universal clay" reputation.
The world is rich in bentonite resources, and widely distributed, and the Asia-Pacific region is the world's largest bentonite production area, China also has rich bentonite resources, with the progress and development of society, bentonite will continue to develop towards fine, serialized, functional direction, focusing on the field of intensive processing, upgrading the market competitiveness of bentonite powder has gained greater market interest and value.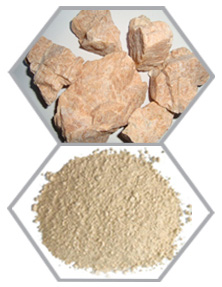 Preparation of bentonite powder is the most important choice. Enterprise qualifications, strength, brand reputation, after-sales service are important indicators for the purchase of mill manufacturers. An experienced, advanced processing technology, production and research and development strength of the enterprise, can provide high-quality products and after-sales service, with higher standards to provide value-added services for customers, to achieve increased production and income.
Based on the field of non-metallic ore processing, Guilin Hongcheng has accumulated rich experience in mechanical manufacturing. Seiko-manufactured Raymond mill, vertical mill, ultra-fine mill, ultra-fine vertical mill and other equipment have better quality, higher productivity and more stable performance. They are the right-hand man to enhance the competitiveness of the market of bentonite powder, marble powder, dolomite powder, coal powder and other powder markets.
HC series bentonite longitudinal pendulum mill
As a technological revolution in the pendulum mill industry, Hongcheng new HC series pendulum mill has unique design structure, reliable performance, smooth operation, simple maintenance and high processing efficiency. It is traditional Raymond mill renewal equipment. Its production capacity is increased more than 40%, and the unit power consumption cost is saved more than 30%. It is widely used in bentonite powder making.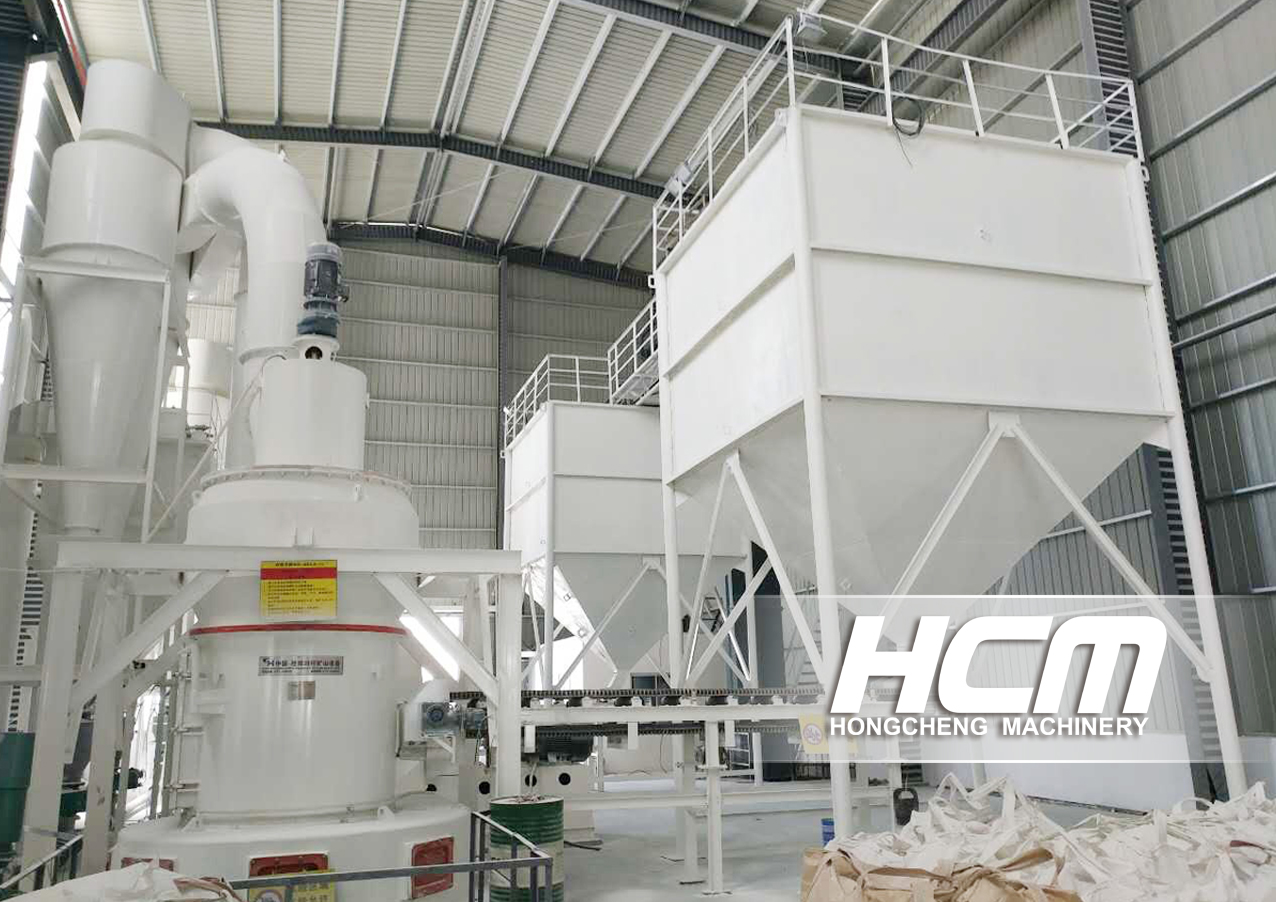 HCH series bentonite ultrafine roller mill
Bentonite fine powder processing, the use of professional HCH ultra-fine ring mill, fineness is more uniform fine, easier maintenance, cost-effective, economical and practical, energy-saving and environmental protection, energy saving and consumption reduction, is the mainstream equipment for ultra-fine powder processing.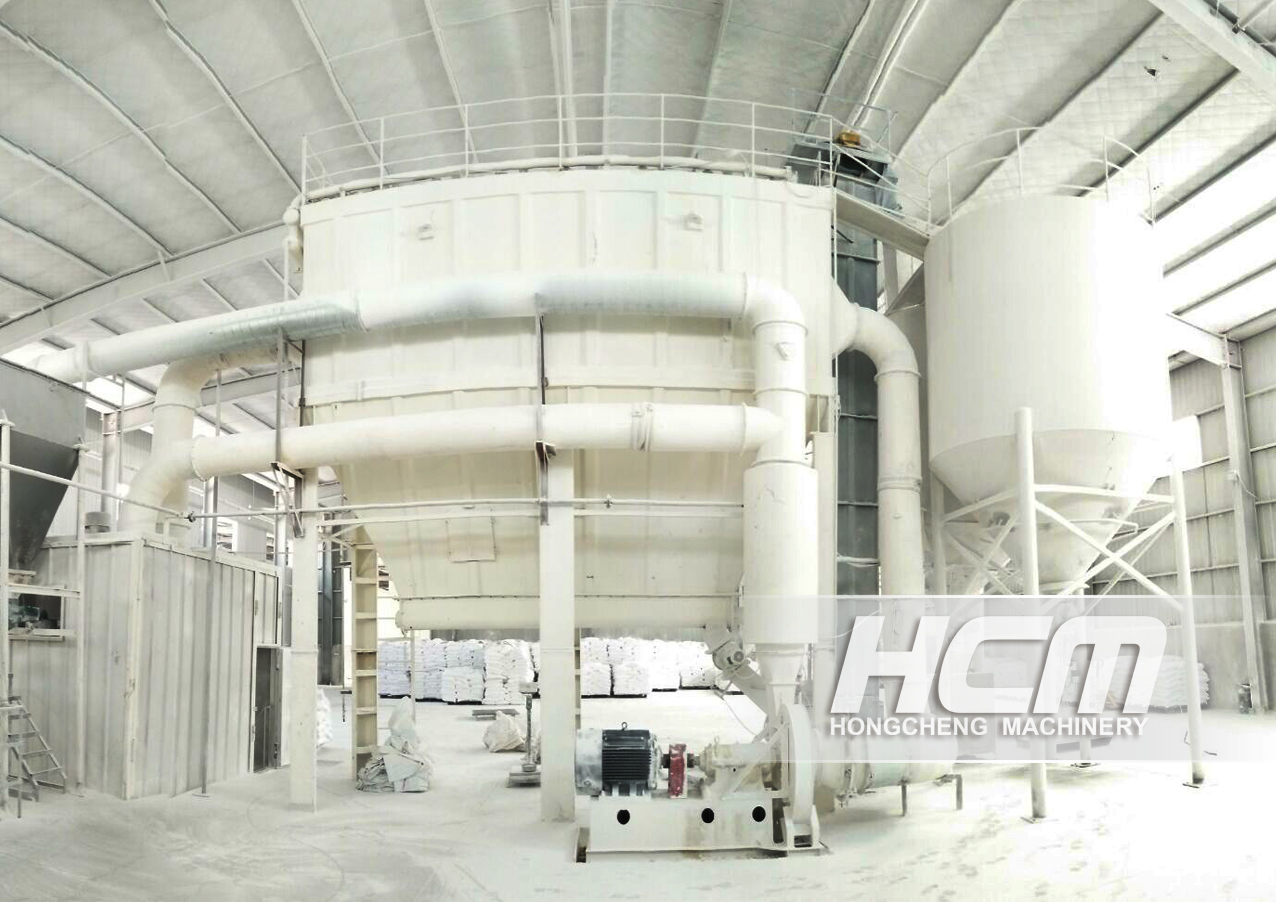 HLM series bentonite vertical mill
The mill meets the needs of large-scale processing and production. It integrates drying, grinding, classifying and conveying. The design structure is reasonable. It can solve the problems of low production capacity, high energy consumption and high maintenance cost of ordinary mill. It is the best choice of bentonite to realize large-scale milling.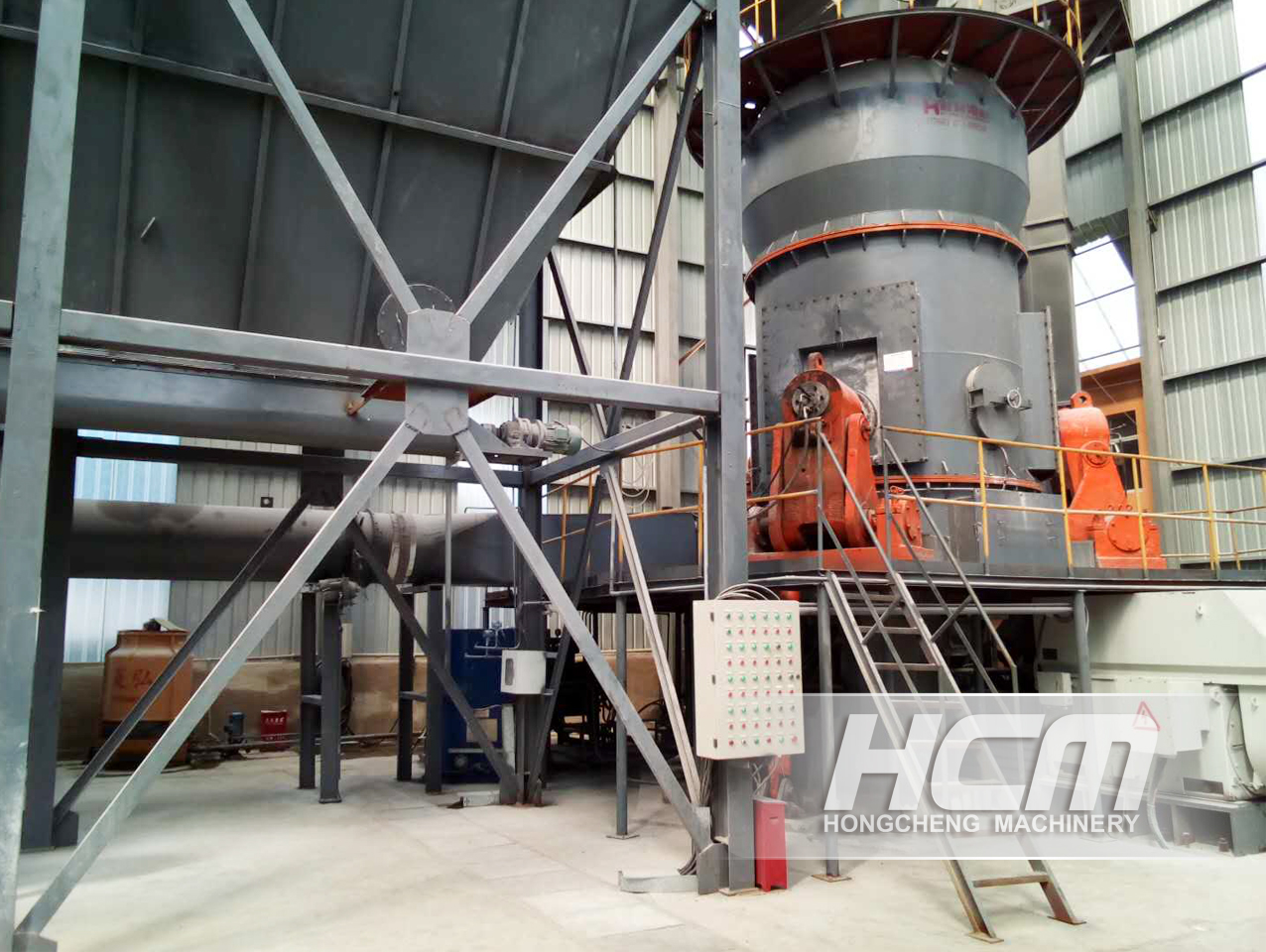 At the bentonite powder production sites all over the country, the bentonite mill powder production line built by Hongcheng team runs smoothly, has reliable performance, high processing efficiency, high equipment use efficiency, good product quality, strong market competitiveness, and brings considerable market benefits to customers. Raymond mill, vertical mill and ultra-fine mill focus on the field of bentonite pulverization with their own unique performance characteristics, providing strong equipment support and superb technology for the development of bentonite powder industry.
Guilin Hongcheng, focusing on mine grinding, has rich experience in mechanical processing and manufacturing, has a strong R&D and production strength, has a keen market capturing power of powder, manufactures grinding mill with heart, creates high-end quality grinder production lines, regardless of the overall shape of the mill, but also the internal structure, Hongcheng mill support non-mineral processing areas with excellent quality, but also to provide full escort for for every customer on-site with high-quality after-sales service. In this world where quality wins the market, Guilin Hongcheng, as always, to keep the original intention and keep moving forward to contribute China a global brand.