Calcium carbonate, as a common non-metallic ore, has considerable market prospects. The main ingredient is calcium carbonate for limestone and marble, to grinding such powder, we can use the power of professional grinding equipment to improve efficiency and create greater value. Recently, a number of limestone and marble vertical grinding production lines built by Hongcheng in Guilin have sprung up and are putting into operation in an orderly manner.
According to on-site feedback, the quality of the finished product is good, the output is higher than expected, and the customer experience is good, this machine has been favored and trusted by powder customers. Today, let's look at the amazing effects of two magical cases of calcium carbonate vertical mill. Processing non-mineral powder, I believe Guilin Hongcheng in its professional strength!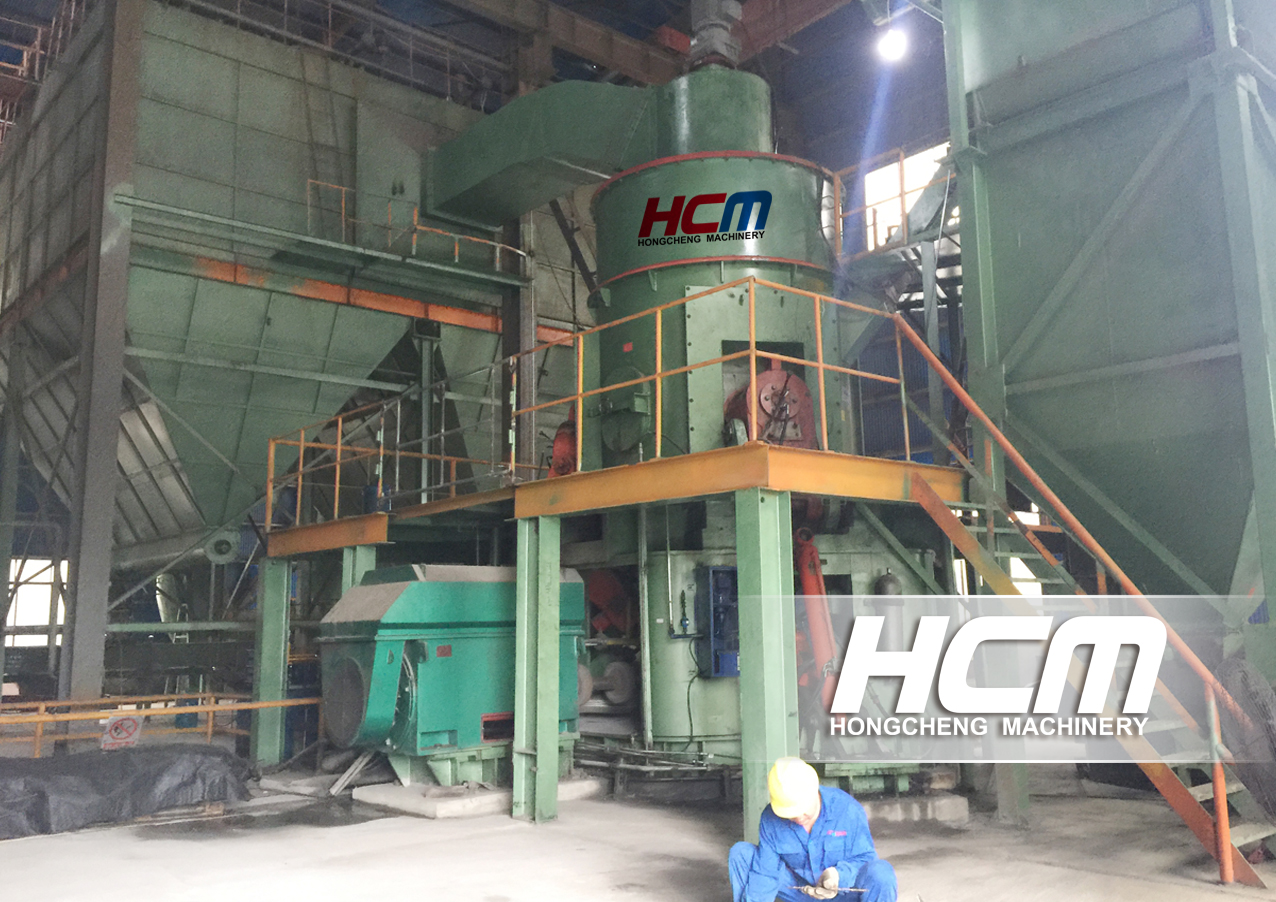 I. Project Profile
Because of the high recognition and trust of Hongcheng's quality and service, many customers will choose to work closely with Hongcheng in Guilin to create excellent results. In order to help customers create greater market value, Hongcheng will send an elite team to customize the program for customers, from pre-sale work, research, inspection, to medium-term production, shipment, and then to installation, trial production, etc. Every detail is carefully studied, the two teams continue to run together, and finally let each mill production line to complete production for customers to create significant market value.
Scheme Design 1:
Processing Material: Limestone
Equipment Configuration: HLM1700 Vertical Mill
Processing fineness: 325 meshes D85
Annual output of equipment: 180,000 tons
Scheme Design II:
Processing Material: Marble
Equipment Configuration: HLMX1700 Ultrafine Vertical Mill
Processing fineness: 400 meshes
Annual output of equipment: 100,000 tons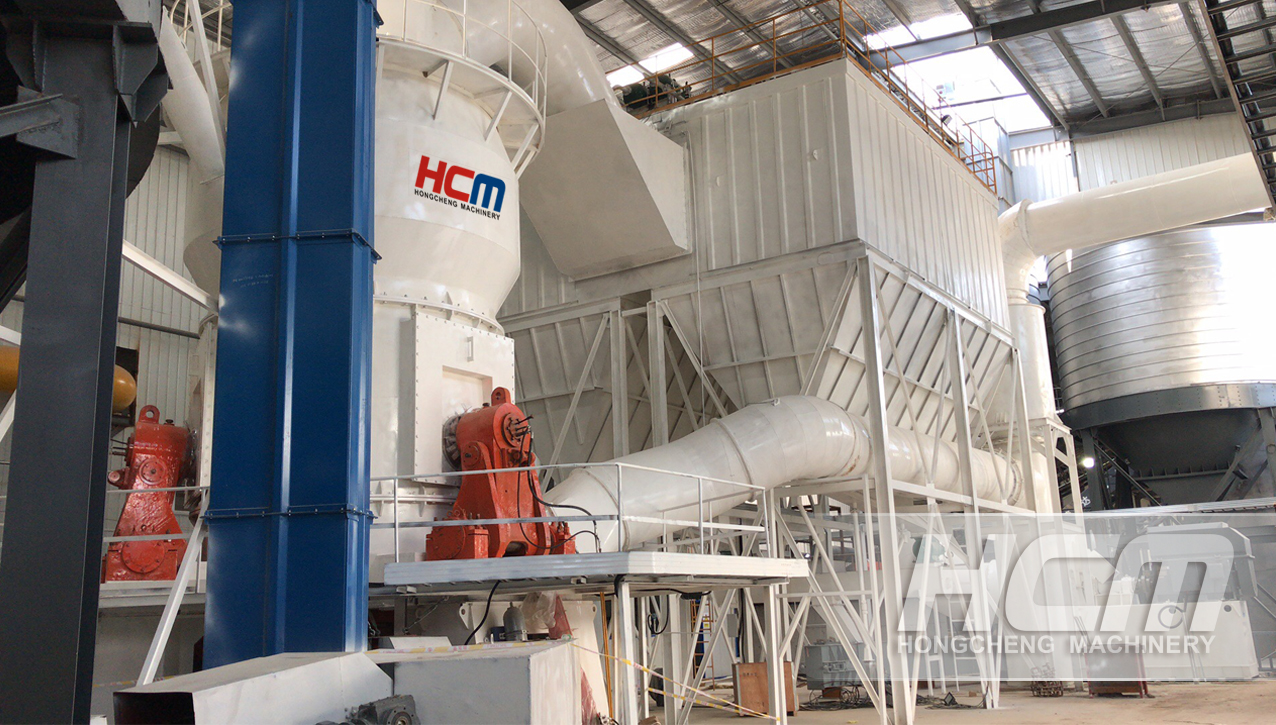 II. Process Flow
Vertical mill is energy-saving and emission-reducing grinding equipment, which is very popular in today's environmentally friendly industrial manufacturing era. Processing limestone and calcium carbonate, Guilin Hongcheng has rich experience, advanced concept of scheme design, stable and reliable operation of the whole production line. Material is continuously extruded, milled and sheared under the pressure of the grinding roll, and then crushed. Fine powder will enter the classifier for classification. Qualified fine powder will be collected, and unqualified powder will fall back into the grinding plate and be grinded again until it is qualified. It is worth mentioning that the ultra-fine vertical mill is equipped with a secondary classification system, the fineness can be as high as 2500 meshes.
III: Project Feedback
Since the project was launched, customers have shown great trust and favor in Hongcheng. Hongcheng team is conscientious and down-to-earth to formulate exclusive type selection and configuration scheme for customers. It has provided professional technical support and after-sales guarantee at all stages of project establishment, production, transportation, installation, trial production and commissioning. Whether in terms of productivity, fineness and energy consumption, Hongcheng is well-known excellent grinding equipment.
IV, we have something to say.
Every mill production line project has been poured with wisdom and efforts of Hongcheng team. While creating value for customers, we have also won the recognition and praise of customers. This is a greater encouragement and promotion for Hongcheng people. Behind each applause is the hard work and sweat of Hongcheng people and their courageous efforts; the completion of each project is the result of the team's unity and hard work. In the new era of development, Hongcheng team firmly adheres to the management concept of quality and service, and carries out the concept of scientific and technological innovation to the end, bringing strong and fresh grinding technology and equipment to the powder industry.