1. Project Description
With the great vision of building a global brand for China, HC Milling (Guilin Hongcheng) has worked forward step by step to create a series of grinding mills for the powder industry. Our products enjoy a good reputation both at home and aboard. In the new era of economic development, we will maintain our original intention to provide high-quality products for both old and new customers. The "One Belt, One Road" initiative has promoted the accelerated development of Chinese enterprises in Egypt. Recently, Jushi Group has bought a total of 9 sets of HCQ1500 grinding mill from our company. Four sets of them are used in Egypt to pulverize calcium oxide and remaining ones are used in China to produce glass fiber.
Egypt project:
Raw material: calcium oxide
Fineness of finished product: 200 mesh
Capacity:  ≥14 tons /set
Configuration:  Main mill: 110 KW, Blower: 110 kw,
Pendulum grinding device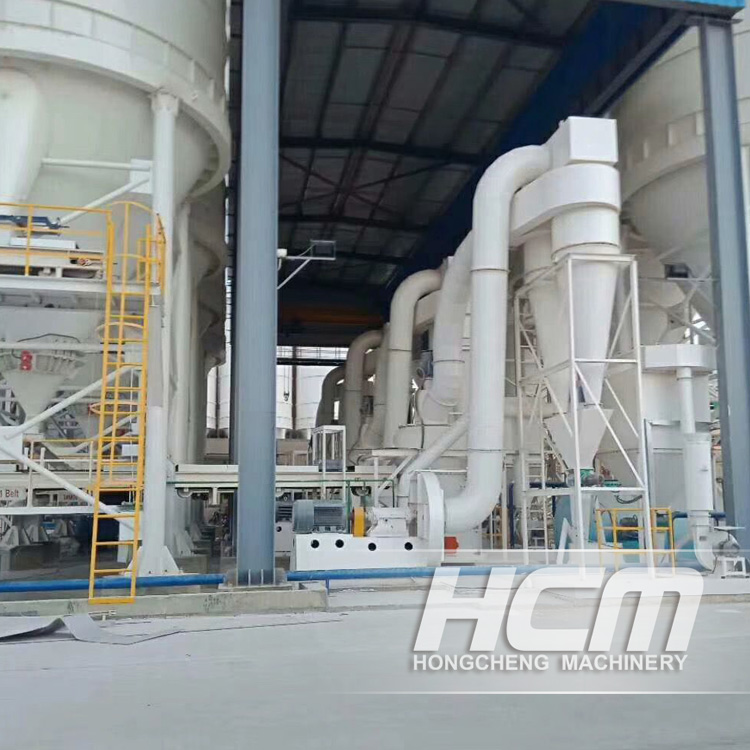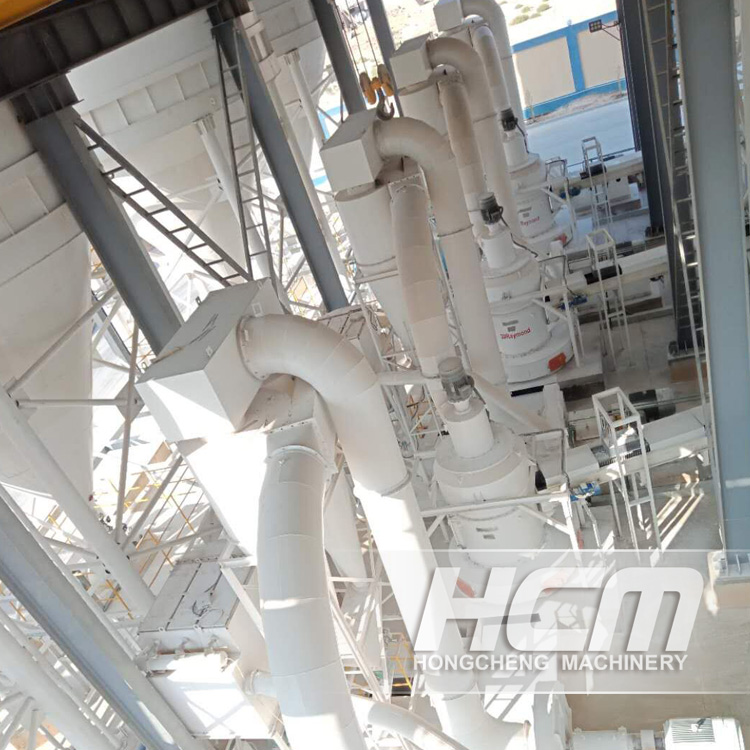 2. Why Chose This Kind of Machine
HC pendulum grinding mill is mainly composed of main mill, classifier, blower, electromagnetic vibrating feeder, storage hopper, pipeline system, electric control cabinet, etc. And it covers many invention patents, such as the unique method of swinging (patent number: CN200720081221) .1), multi-layer barrier structure to ensure the sealing performance of the grinding roller (patent number: CN200820113450.1), forced turbine classifying system (patent number: ZL201030143470.6). Requirements for fineness vary from customers. The shockproof system can also absorb and release internal stress according to customers' requirements to ensure the machine stable and durable.
Technical advantages and features
1:Reliable performance
New rotation support and pendulum grinding device are adopted. It is a kind of machine with advanced and reasonable structure, small vibration, low noise, stable operation and reliable performance.
2:High efficiency and low power consumption
Compared with the R-type machine, this series of grinding mill has a larger capacity and higher efficiency under the same power and within the unit time of grinding. In comparison, the output is more than 40% higher and the cost of power consumption is more than 30% lower.
3: Environmentally friendly
The after-wind port is equipped with pulse-dust collector, so the efficiency of collecting can reach 99.9%. Dust-free workshop can be realized, for all the machines working under negative pressure are sealed.
4:Easy maintenance
With the newly-designed sealing structure, the roller assembly just needs lubrication once after working for 300-500 hours. And it is easy to replace the grinding ring, because there is no need to dismantle the grinding roller assembly. 
3. About Jushi Egypt Project
HC Milling (Guilin Hongcheng) is very honored and proud to work with such a big company. Jushi Egypt For Fiberglass Industry was established in January 2012 and is a wholly-owned subsidiary of Jushi Group Co., Ltd, the leading fiberglass manufacturer in the world. The company is located in Suez Economic and Trade Cooperation Zone and has a total investment of USD 223 million. Jushi has established overseas manufacturing or marketing subsidiaries in South Africa, South Korea, Italy, Spain, France, Canada, USA, India, Hong Kong, Japan and Singapore.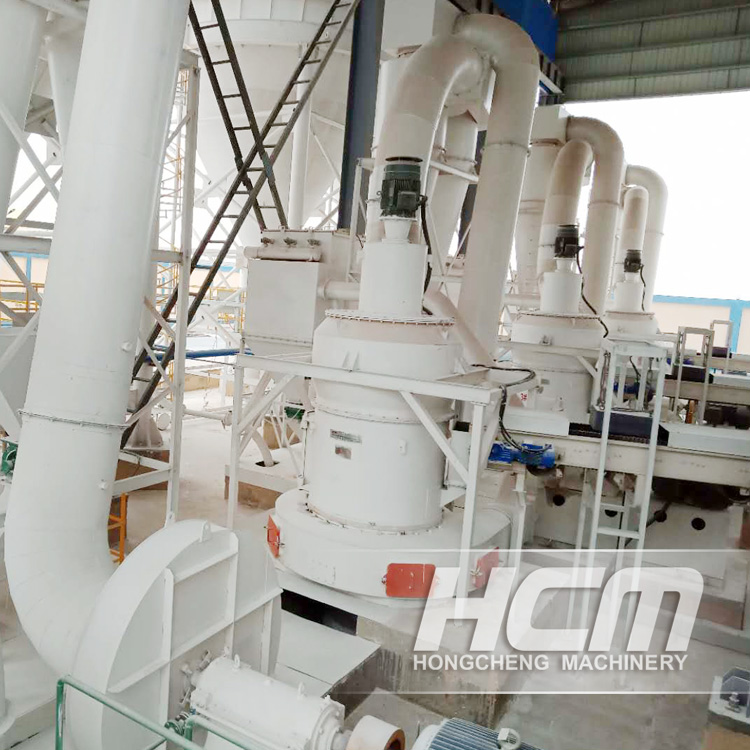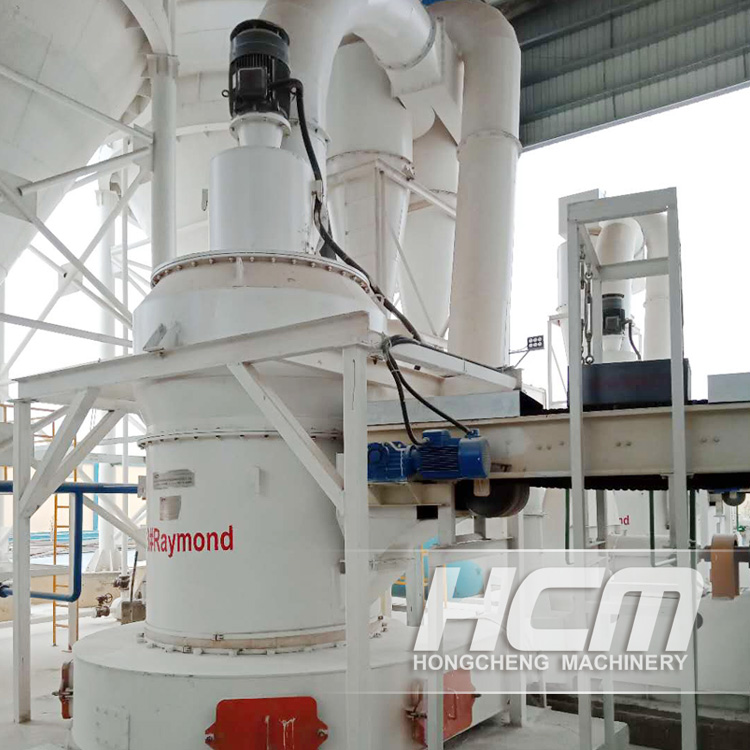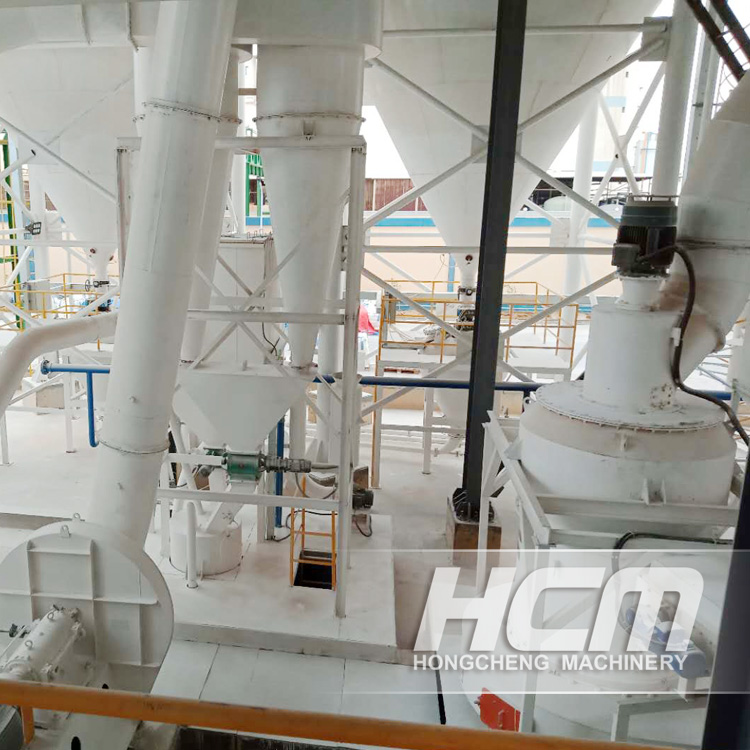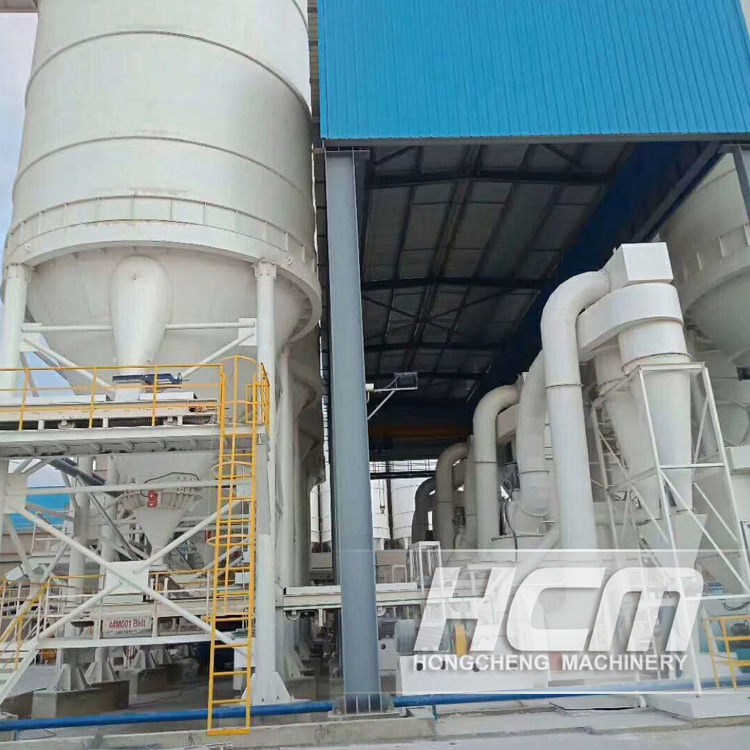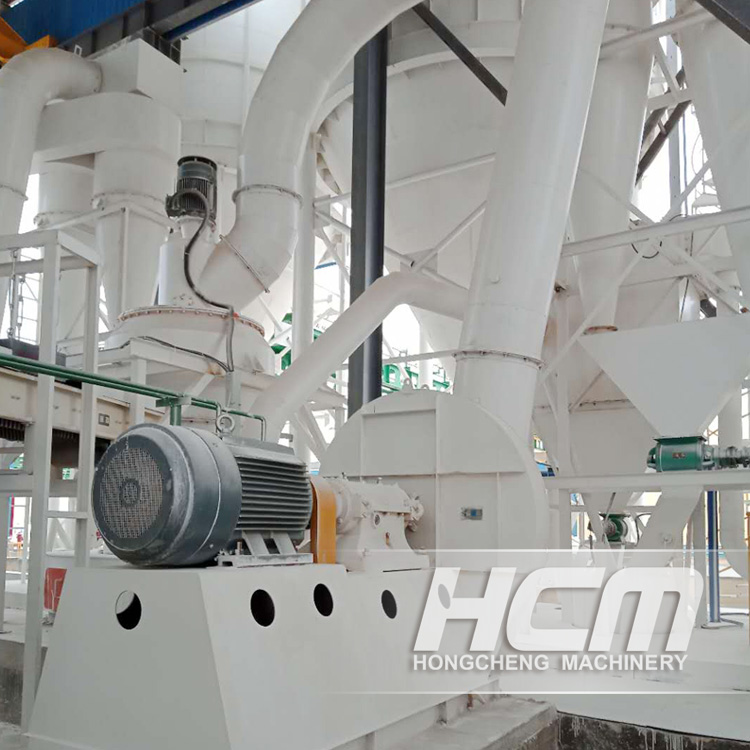 4. Achievements
The acceleration of the Jushi Egypt project benefits from the dividends of "One Belt, One Road" initiative, which effectively promotes the industrial cooperation between China and Egypt and enables Chinese companies to enter the "fast lane" in Egypt. HC Milling (Guilin Hongcheng) is very proud of cooperating with such a big company. In the fierce market, only by constantly improving quality and service can we create a brilliant future. We have always believed that quality is the foundation of survival and service is the source of development. We should strengthen independent innovation, adjust product structure and meet the needs for market development.