Guilin Hongcheng is a professional vertical mill manufacturer. The mill has a wide range of applications and is professional white carbon production equipment. What is the price of white carbon production equipment? GUILIN HONGCHENG provides professional brand service, formulates the type selection and configuration plan, improves the more reasonable mill equipment. The HONGCHENG scheme team is a more experienced scheme design team, and will surely create greater market profits for each grinding project.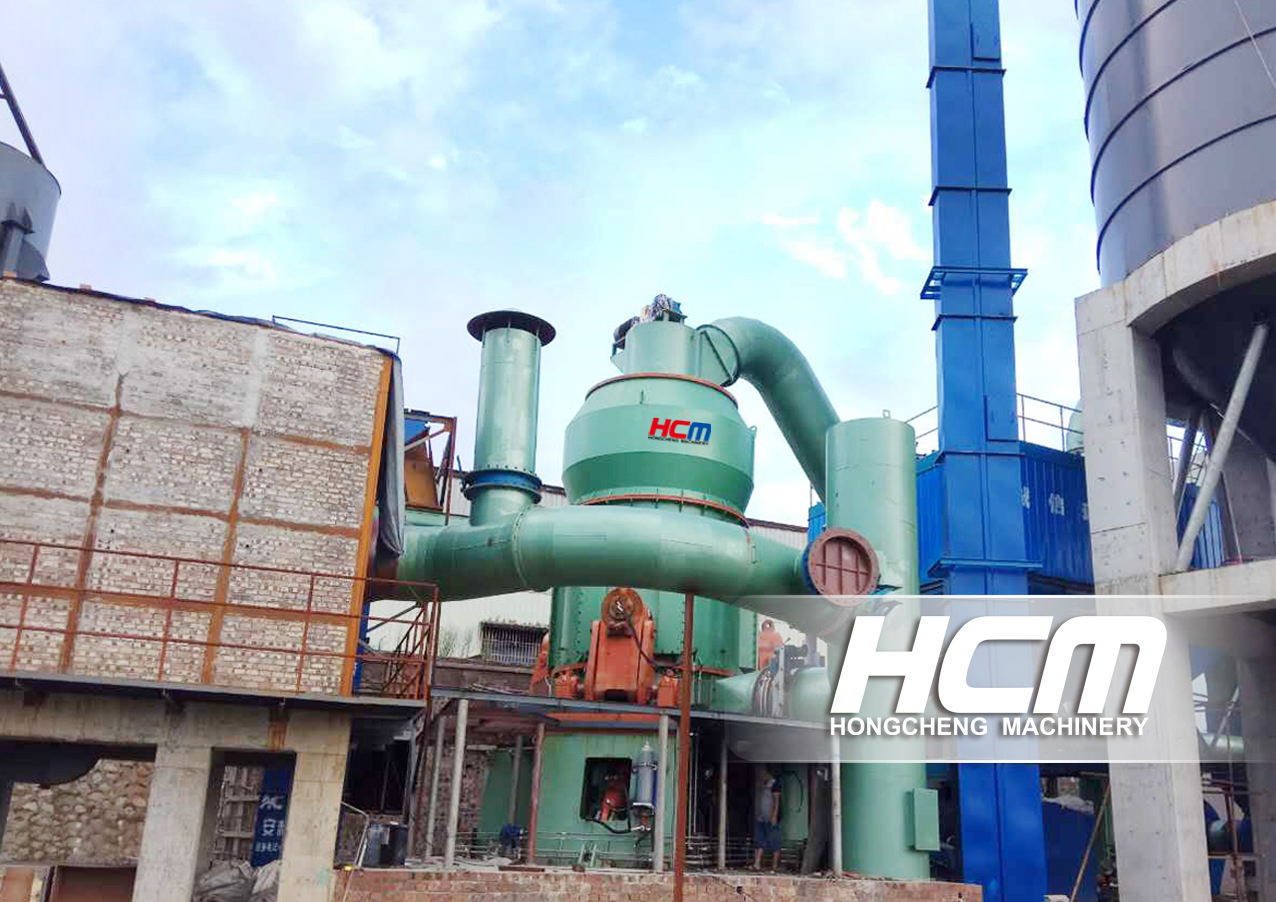 1. Vertical mill manufacturer Guilin Hongcheng to generates income for the white carbon project
As a mill manufacturer, Guilin Hongcheng to think on the perspective of customer, to create more advanced grinding equipment for the industry. Among them, vertical grinding machine is the energy-saving and consumption-reducing equipment loved by the industry, which is widely used in white carbon black, coal powder, barite, calcite, gypsum, manganese ore and other industries. Hongcheng white carbon vertical mill is a kind of equipment which responds to the demand of energy-saving production. Its design is scientific, its working principle is reasonable, its product fineness is easy to adjust, and its operation is simpler. It has successfully created benefits for the white carbon project. Many manufacturers have visited Hongcheng and ordered the equipment.
2. Application of Vertical Mill in white carbon field
Vertical mill is high grinding efficiency equipment, which is loved and supported by customers. Through learning from advanced grinding technology, Guilin Hongcheng continuously strengthens its independent innovation ability. The vertical mill has large capacity, low energy consumption, and various performance indicators have been improved. It can be said that it is favorite grinding equipment in many fields, and has created considerable market value in the field of white carbon.
3. How much is the price of white carbon vertical mill?
As a vertical mill manufacturer, Guilin Hongcheng has been providing customized services, that is, customer grinding demand is closely related to the price customization of white carbon production equipment. Hongcheng provides perfect pre-sale service, dispatches professional project team to understand the grinding demand, negotiates various details for many times, and wholeheartedly formulates the exclusive price and scheme details for the silica vertical grinding project.