Coal vertical mill is excellent equipment used in the field of pulverized coal processing. Grinding mill manufacturer Guilin Hongcheng takes customers as the center and manufactures pulverized coal processing equipment with high production capacity and low energy consumption. It not only specializes in pulverizing, but also realizes the purpose of energy saving production. It is popular pulverized coal processing equipment. For the price of pulverized coal vertical mill and the selection, welcome customers and friends to visit our factory for deeper understanding.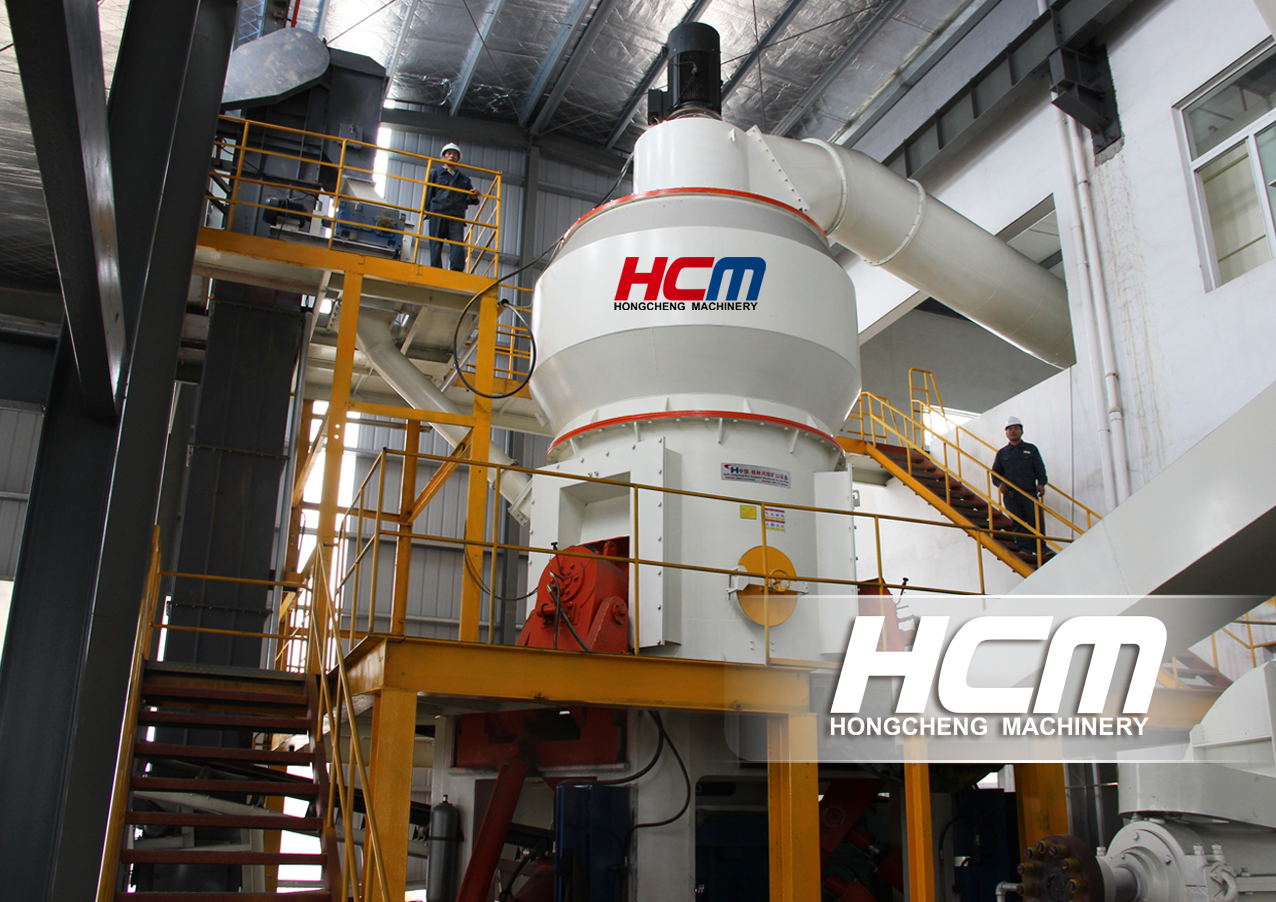 1. Characteristics of pulverized coal and pulverized coal processing equipment
As we all know, the role of pulverized coal in the national economy is very prominent. Pulverized coal grinding is also a major technical activity. The more fully pulverized coal is burned, the more fuel utilization rate will be improved, and the higher value will be generated. However, pulverized coal belongs to flammable and explosive substances. Pulverized coal also needs to purchase advanced and professional pulverized coal processing equipment. Only professional products can avoid the shortcomings of pulverized coal and achieve safe production.
Aiming at the pulverized coal processing market, Guilin Hongcheng, a manufacturer of pulverized coal processing equipment, continuously studies and absorbs more advanced grinding technology, intensifies the innovation of pulverized coal mill products, produces professional coal vertical pulverized mill equipment, changes the pulverized coal grinding status quo, installs anti-static treatment and explosion-proof devices, and adopts a new open circuit system, which can effectively prevent the natural pulverized coal. Because of its explosion suppression characteristics, Hongcheng pulverized coal vertical mill is excellent grinding equipment, which can better meet the actual production needs of customers.
2. What is the price of Hongcheng Coal Vertical Mill?
As a professional mill equipment manufacturer, Guilin Hongcheng has rich experience in making grinding selection scheme. Hongcheng seamlessly docks with customers, understands customers'grinding requirements, carefully prepares for sale, calls experienced and skilled scheme selection team to design the selection scheme for each customer, so each selection scheme is tailored to each customer. It is the wisdom and effort of Hongcheng team, so the price of pulverized coal vertical mill is reasonable and fair, and it is loved by the industry.