As a grinding machine, the vertical mill is a large-scale milling machine that can be used in the processing of bentonite. So, what factory produces bentonite vertical mill? Among the many manufacturers, Guilin Hongcheng has benefited from providing excellent quality and after-sales service. Therefore, the market feedback is good, the customer evaluation is high, and the reputation is good. It is mill equipment for producing more refined powder.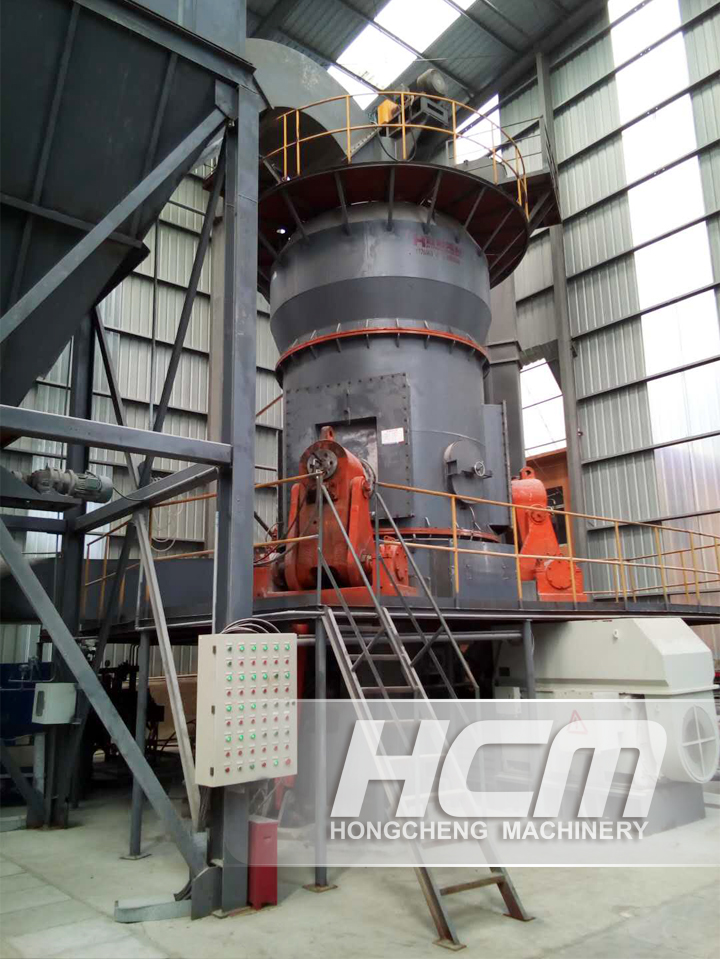 1. Learn about Guilin Hongcheng in all aspects
As a manufacturer, Guilin Hongcheng has been forging ahead in the field of milling machines, constantly innovating, and manufacturing many excellent grinding equipment to meet the processing and production of bentonite, limestone, barite, petroleum coke, gypsum powder, coal powder and manganese ore. Among them, the vertical mill is the representative work of Hongcheng's scientific research strength and innovation. As large-scale processing equipment, the vertical mill combines drying, grinding, grading and conveying. The design structure is more scientific, the performance is more reliable, the cost performance is higher, and the grinding efficiency is also high. Not only that, Hongcheng constantly innovates and perfects after-sales service, provides excellent pre-sales, sales and after-sales service, responds to customer needs 24 hours per day, provides localized quality service, so it can respond to customer needs more quickly and help each one. The mill production line operates normally and efficiently.
2. Characteristics of bentonite vertical mill
The vertical mill is mill equipment manufactured by Hongcheng. It breaks through the drawbacks of traditional mills for milling. It has the advantages of high productivity, low energy consumption and low maintenance cost. At present, Hongcheng's vertical mill can helps the powder projects such as bentonite, marble and limestone to operate efficiently. The finished products are of good quality and are praised by customers.
Guilin Hongcheng Bentonite Grinding Equipment: HLM Vertical Mill
[Feeding material particles]: 0-50mm
[Grinding material moisture]: <15%
[End product moisture]: ≤1-6%
[Capacity]: 5-700t/h
[Finished product size]: 22-180μm
[Scope of application]: Widely used in the production and life fields of electric power, metallurgy, cement, chemical, building materials, coatings, paper, rubber, medicine, food, etc.
[Applicable materials]: For non-metallic mineral materials with Mohs hardness below 7 and humidity below 6%, it has high-yield and high-efficiency grinding ability, such as cement raw materials, clinker, power plant desulfurized limestone powder, slag powder, Manganese ore, gypsum, coal, barite, calcite, bauxite and other grinding effects are good.
[Performance advantage]: high grinding efficiency, low power consumption, large material size, easy adjustment of product fineness, simple process flow, small floor space, low noise, low dust, low operating cost and low wear-resistant material consumption.