The choice of mill manufacturer needs to be very careful. As a professional Raymond Mill supplier, Guilin Hongcheng has rich experience, superb technology, can tailor-made configuration options, and is a favorite mill manufacturer by customers. Grinding kaolin powder, Hongcheng recommended the new Raymond mill which can grind 80-600 mesh powder, and the mill performance is reliable, stable operation, fine classification accuracy, customers can adjust fineness according to their own needs, to meet the production needs of different powders.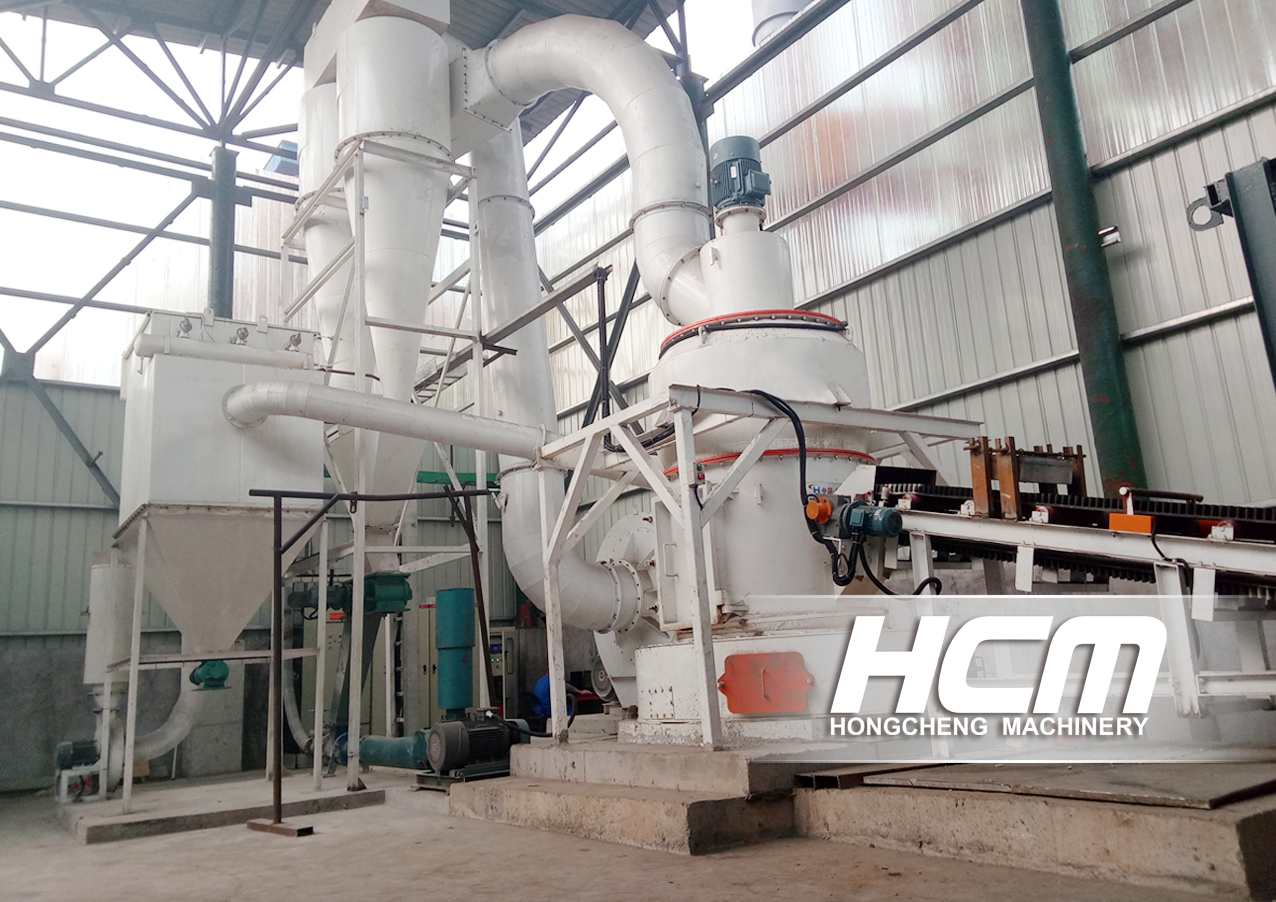 1. Ramon mill is available for grinding kaolin.
Raymond mill is a new type of mill equipment innovatively manufactured by Guilin Hongcheng. It can effectively increase the unit output of single equipment and reduce the energy consumption per unit output. The fineness of finished products can be arbitrarily adjusted between 80 and 400 meshes. Guilin Hongcheng provides customers with complete systems of experimental research, process design, equipment manufacturing and supply, organization and construction, after-sales service, spare parts supply, skill training, etc. Powder service is the main powder equipment manufacturing enterprise and export base in China.
Grinding kaolin powder and Raymond mill are commonly used grinding equipment. They are also made by Guilin Hongcheng for the sake of customers and take customers as the center. They cover a number of patented technologies, increase production capacity, reduce energy consumption and are very popular in the industry.
Guilin Hongcheng New Environmental Protection Raymond mill---HC vertical pendulum grinding mill
[Grinding Ring Diameter]: 1000-1700mm
[Machine power]: 555-1732KW
[Productivity]: 3-90t/h
[Finished product size]: 0.038-0.18mm
[Scope of application]: The mill covers a number of patented technologies. It is a technological innovation based on R-type mill. It is widely used in the production and living fields of electric power, metallurgy, cement, chemical industry, building materials, coatings, paper making, rubber, medicine, and food and so on.
[Performance advantage]: This mill is a new generation of traditional mill. Wide use, simple operation, convenient maintenance, stable performance, high cost performance, output than the traditional Raymond mill 30% - 40%, is economic and practical grinding equipment.
[Applicable Material]: For all kinds of non-metallic mineral materials with Mohs hardness below 7 and humidity below 6%, they have high productivity and high grinding efficiency, such as talc, calcite, calcium carbonate, dolomite, potassium feldspar, bentonite, kaolin, graphite, carbon, fluorite, brucite and so on.