Under the new development situation, the powder making market is undergoing profound changes. The trend of large-scale projects, integration of general contracting, complexity of technology, and specialization of industrial division has gradually given birth to the emerge of EPC turnkey contract service mode. Therefore, the rapid advancement of the general contracting mode has become one of the key points in the reform and transformation of the industry.
Under this situation, how to correctly understand the opportunities and challenges brought by the reform of EPC turnkey contract service are the issues that enterprises must seriously face.
The advantages of EPC contract mode:
1: Reduce the risk of project investment. Improve the depth of project feasibility study and preliminary design, reduce investment risk, and reduce management costs such as coordinated design.
2. Improving the quality and efficiency of project. In the design stage, the feasibility of project can be fully considered, fine design and optimization design can be carried out, and investment can be effectively saved, also the installation and commissioning time can be shortened, the technical and management advantages can be carried out, and deep integration of design, installation and debugging stages can be realized.
3. Promote industry transformation and upgrading. To undertake the EPC turnkey project, enterprises need not only technical advantages, but also strong financial strength, deep design ability, complete procurement system, and management ability. The promotion of EPC turnkey contract mode will effectively promote the upgrading of enterprise capacity, participate in international competition at a higher level, and promote the transformation and upgrading of the industry.
4. Enhance the international competitiveness of enterprises. EPC contracting mode is widely used in the international market. Vigorously promoting the EPC contracting mode can make enterprises and talents get exercise in project practice and are in line with international standards in project management.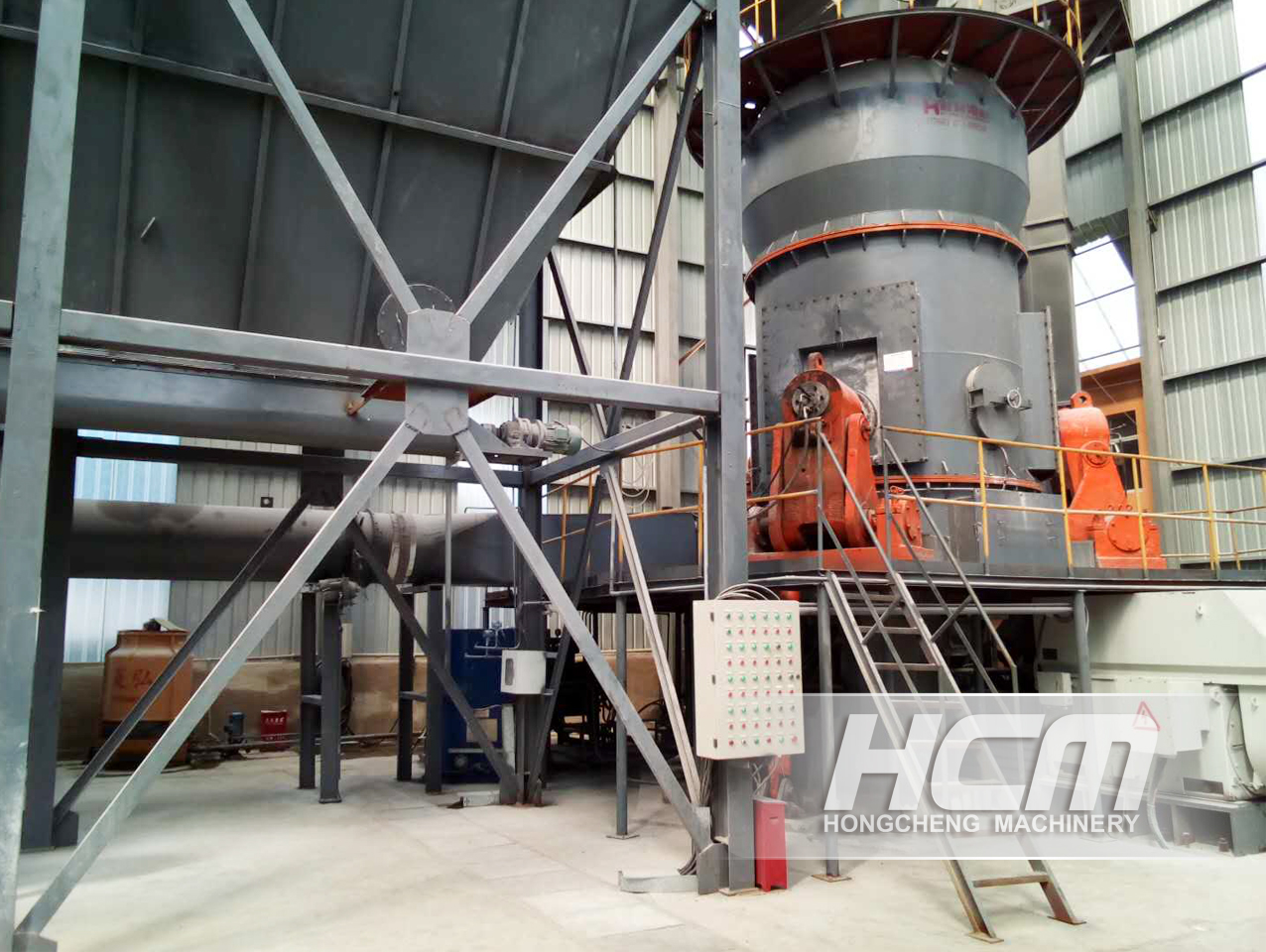 EPC project of yellow phosphorus slag in Southwest China
For the phosphorus slag, the clean and efficient, energy saving, capacity increased production line can improve the production efficiency of the whole project, enhance the yellow phosphorous slag resources to maximize efficiency and success, enhance the market competitiveness of power enterprises, to create greater value. The yellow phosphorus slag EPC turnkey project offered by Guilin Hong Cheng for an enterprise in southwest of our country, to focus on higher quality resources, more professional R&D and production team, more sophisticated milling technology, more mature and perfect design package for efficient operation of the yellow phosphorus slag project.
With the development of science and technology, EPC project turnkey service has become the mainstream trend of engineering construction and development mode, Guilin Hong Cheng owns decades of deep development and mature manufacturing experience, advanced technology application, has more professional, technology, talent, team, technology, services and other resources, can build scientific layout, configuration a rational and efficient operation, first-class products and mature technology of EPC project contracting services