In deep development, Guilin Hongcheng series grinding mills help increase production and income in metallurgy, building materials, chemical industry, environmental protection, cement plant, industrial solid waste and other fields. HC series pendulum mill not only turns around magnificently on the basis of traditional mill, realizes high efficiency production and processing, but also further promotes the flourishing development of powder market with outstanding advantages of environmental protection, noise reduction and high efficiency.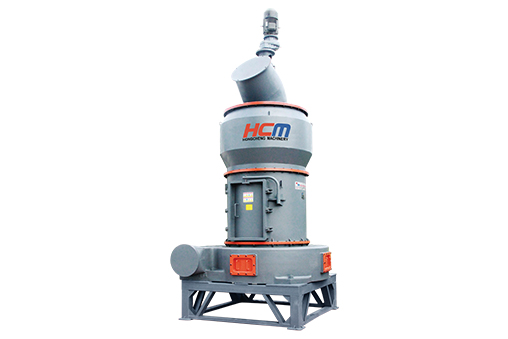 In the hot summer, in the beautiful mountains and rivers, each Hongcheng mill is not afraid of the heat, and is stationed steadily in every customer site, and is in full swing into normal operation and production.
As a strong R&D and production base of grinding mill, Guilin Hongcheng stands out from many competitors with excellent product quality and perfect after-sales service. It connects customers, connects the world and makes great contributions to China as a global brand.
HC vertical pendulum raymond mill is high efficiency, low energy consumption, intensive cultivation of non-mineral, process upgrading, quality reproduction.
In order to ensure the efficient operation of the project, Guilin Hongcheng elite team fully understand the grinding fineness needs based on the actual situation of each site, production capacity and other processing information, integrate rich experience in project production, successfully recommend the exclusive type selection and configuration scheme, high efficiency to promote grinding production line to increase production and income.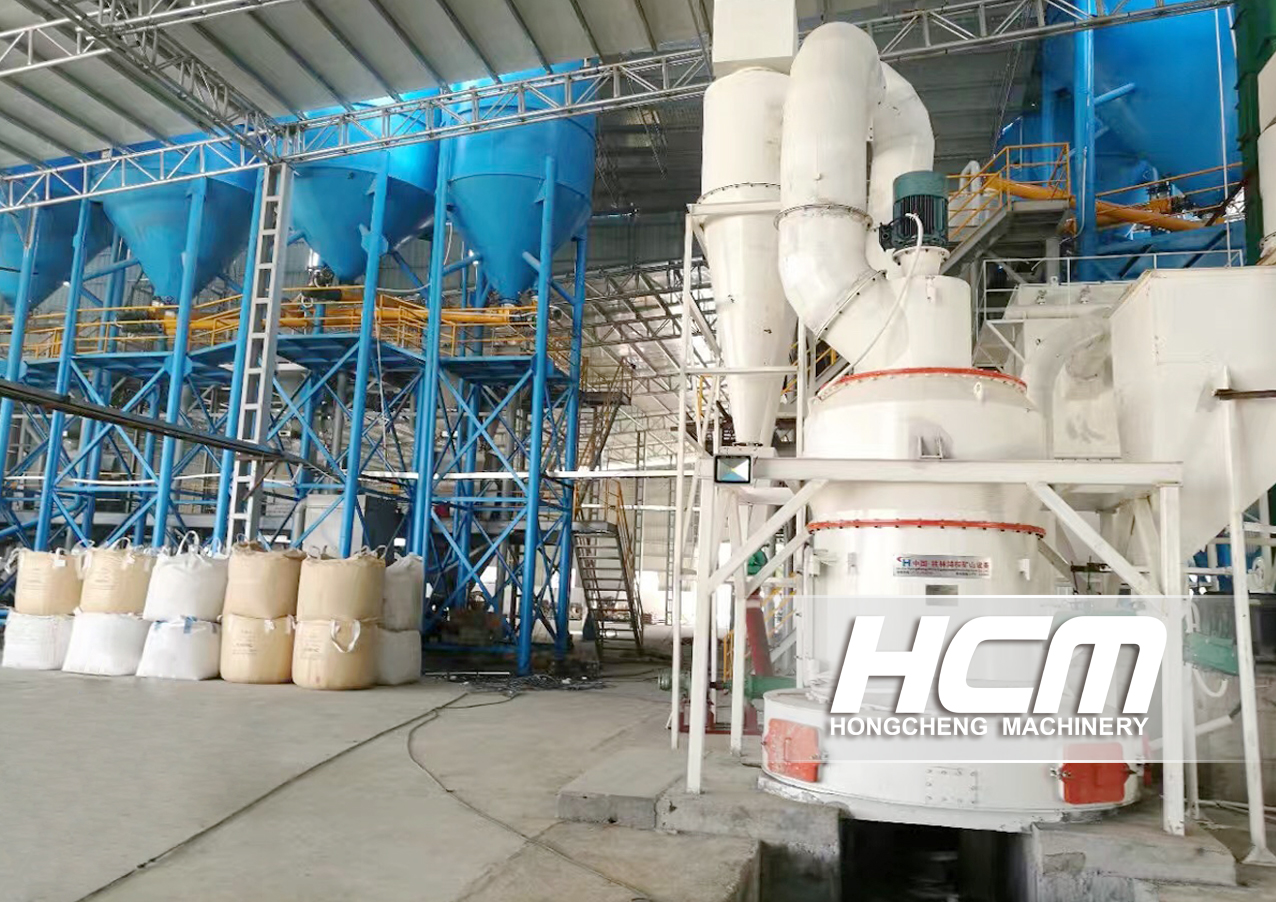 01: Some white construction powder project
HC pendulum mill is a renewal and replacement equipment of traditional R-type mill. With the advantages of high output, low energy consumption, environmental protection and consumption reduction, HC vertical pendulum mill helps to create benefits for powder projects such as calcite, dolomite and talcum.
Grinding white construction powder, the customer chooses Guilin Hongcheng HC vertical pendulum mill, which has stable operation, reliable performance, environmental protection and energy saving, and has created considerable benefits, and won the praise and favor of customers.
Material: White construction powder
Fineness: 250-300 meshes
Annual output: 79,000-86,000 tons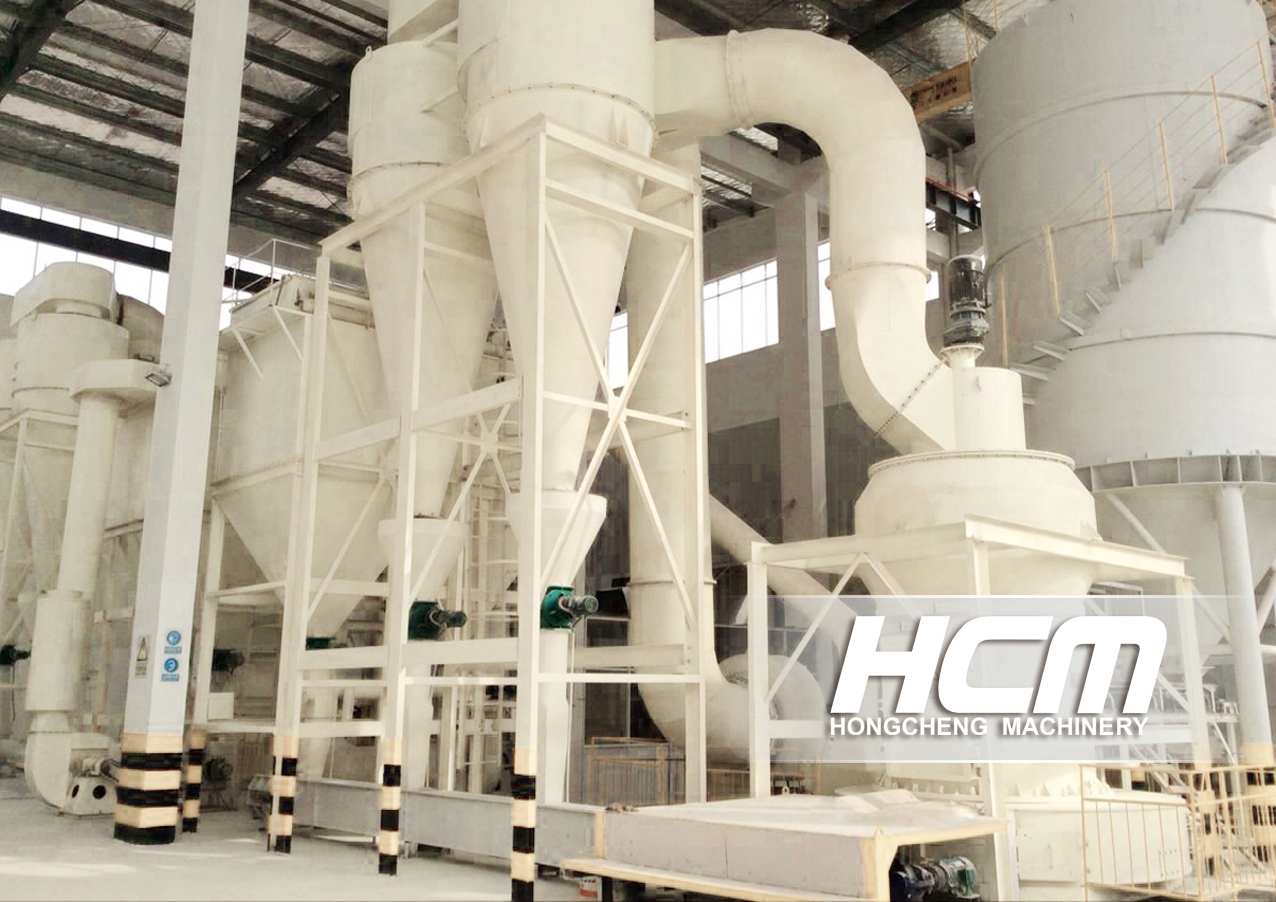 02: A limestone pulverizing project
Grinding limestone powder, Guilin Hongcheng recommended that customers use HC pendulum mill grinding and processing.
It has been proved that compared with the traditional mill, the Raymond mill has effectively increased the output of single equipment, and further reduced the unit energy consumption, which can be used to grind 80-600 mesh powder.
Material: Limestone
Fineness: 280 meshes
Annual output: 86,000 tons
03: A calcium oxide pulverizing project
Calcium oxide, commonly known as raw lime, can be used in iron and steel, medicine, pesticides, clothing, electronic telecommunications, textile and other fields.
The customer chooses Guilin Hongcheng HC1700 pendulum grinding mill to realize high efficiency grinding and processing. The finished product has good fineness, whiteness and purity, which promotes the enterprise to enhance its market competitiveness and creates considerable value.
Material: Calcium oxide
Fineness: 200 meshes
Annual output: 72,000 tons
With the smooth progress of grinding project, Hongcheng Mill's product quality, strong execution team, timely and thoughtful after-sales service has won the trust and support of customers, and is very popular in both domestic and overseas.
Finished powder products produced by HC vertical pendulum grinding mill have uniform particle size, high grinding efficiency, low energy consumption, long service life of equipment, high output, which greatly exceed the expected results. Intelligent design further saves the cost of human investment. Customers give praises to Guilin Hongcheng frequently to help obtain good market reputation, creating profits and market value for customers.
For each grinding mill, Guilin Hongcheng Precision Manufacturing never let customer down; for each grinding project, Guilin Hongcheng strives for the pursuit of excellence; for each customer site, Guilin Hongcheng provide dedicated service. We will meticulously melt every grinding mill with heart, with firm belief, to help the powder industry to develop rapidly, and realize the great dream of contributing a global brand to China!